Accents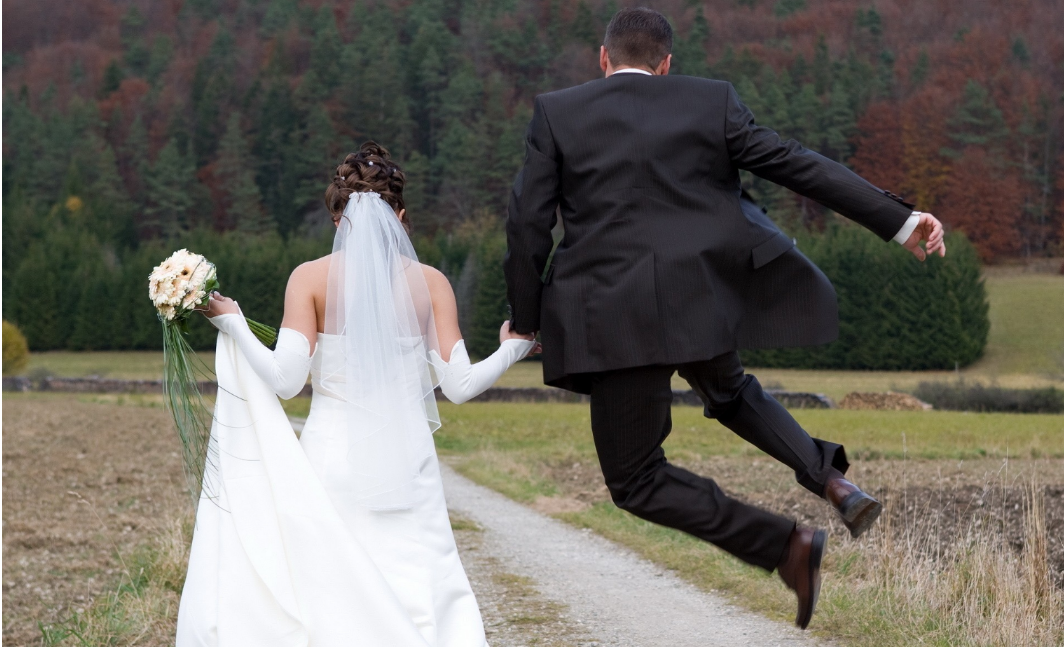 Having your wedding in Tuscany can mean a lot more than just taking advantage of the breathtaking scenario (which, okay, is already something else). The best thing about a destination wedding is the chance to explore the traditions of the Country you are getting married in and use them to make your wedding well and truly unique.
Your wedding should be an expression of yourself, your partner, and your relationship, and you don't need to be Italian to have Italian traditions do just that: you'll be surprised at how truly universal love is and how it can be fully expressed through any traditions around the globe.
We at Wedding with a View are happy to assist you in ensuring that the accents you will choose for your Tuscan wedding will be talking about you while carrying within themselves the flavours of Italy. Settings, decor, paper invitations and other paper elements (such as place cards, for example), as well as welcome gifts and pillow gifts can all be shaped into unique, classy details that will make your Italian wedding stand out in the memories of everyone involved.
"Be Italian," Fergie sang in the movie version of the popular musical, Nine. We want to help you make sure that your Italian wedding is as uniquely Italian as it can be, as well as a true, honest expression of you.
Location Venues
Latest News
The splendid Villa del Balbianello rises up on ...

From a cocktail to a romantic dinner, a busines...

Spread along the shores of Lake Como far from t...