Choosing the Right Wedding Planner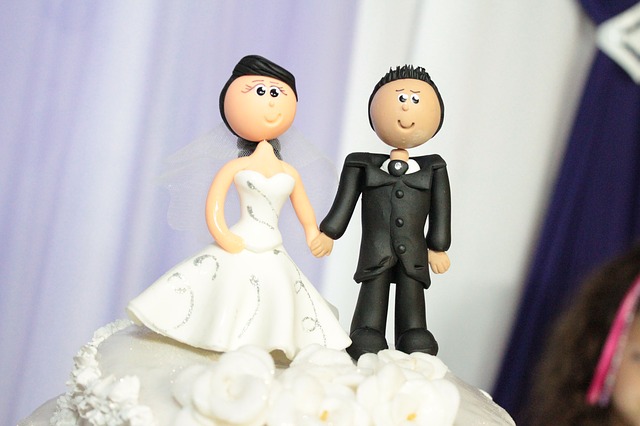 It's all very well to choose a wedding planner who has a grand vision for your wedding in Tuscany: the settings will be breathtaking, the cake will be glorious, the ceremony will make everyone cry. That's dandy, but what of the details? Often we get so caught up with the main scene that we tend to forget about what lies behind the curtains. 
We at Wedding with a View, like elephants, do not forget. Our attention to details is our pride and joy. We double check all our sources of services, from the staff in the hotel of your choice to the kind of welcome you will receive once arriving in Italy. It's the details that make the picture, which is why our team's perfectionism may or may not border on neurotic. But we're also all about the fun. We want to help you approach the experience of planning your wedding in Tuscany with irony, grace, kindness, and, yes, humour. 
"Humour is a great vehicle for getting a message across," Cyndi Lauper once said. We want your message of love to come across through every single detail in your wedding, and we want you to have fun and, why not, even a few laughs while you get there. Because if love makes you smile, so should your wedding planning.
Location Venues
Latest News
The splendid Villa del Balbianello rises up on ...

From a cocktail to a romantic dinner, a busines...

Spread along the shores of Lake Como far from t...