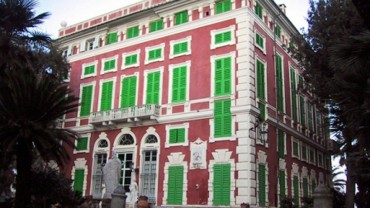 Overlooking the unspoiled beauty of Santa Margherita Ligure, a few steps from Portofino, this amazing 18th century villa offers an unparalleled range of options for your wedding or event. Characterized indoors by its magnificent ballrooms and outdoors by its carefully cultivated, enchanting gardens overlooking the sea, the venue lends itself quite naturally to all kinds of
Tagged under:
Big party 50-100pax
,
blessing
,
catholich ceremony
,
chapel
,
church
,
civil ceremony
,
coast
,
garden
,
one day rental
,
seaside
,
Villa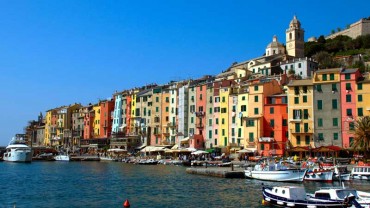 This charming bed and breakfast is located on a tiny island just in front of Portovenere, in Tuscany's world-famous coast. Composed of three cheerful double bedrooms, each with its own private bathroom. This little stone oasis offers its guests a stay of unequalled tranquility and relaxation.  During their stay, the B&B's lucky guests, can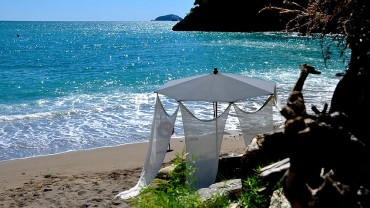 It is a small hotel with only 6 rooms It is located in the Riviera Ligure. If you are looking for a blessing with wet feet this is the only place for you!! It will really be unforgettable for you and for all your guests. For a small party it is also possible to have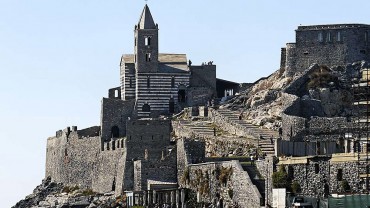 The Castle of Porto Venere stands on top of a rocky promontory with a structure made up of blind walls made with powerful vaults in local stone. Currently, the DoriaCastle is used for art exhibitions both in the summer, both in the winter and also national and international conferences as well as weddings. These can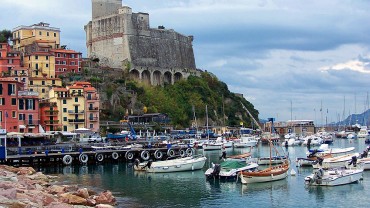 Perched stoically above the colorful fishing village which is its namesake, the Lerici Castle has been standing guard over the Gulf of la Spezia since the 12th century. Actually, the Castle and the adjacent town date back to the Etruscans; it is this rich history which infuses the setting with distinctive charm and unmistakeable personality.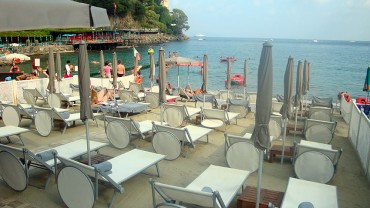 A unique hotel on the beach with a private sandy corner where rocks is all over. This hotel offer the maximum modern comfort in a beach location and if you are looking for a unique wedding location this is the location you have been dreaming about. Service and comfort are not an option in this
Give it an Extra flair, a Wow.... Surprise Surprise Surprise
Wedding with a View is ready to Amaze