Destinations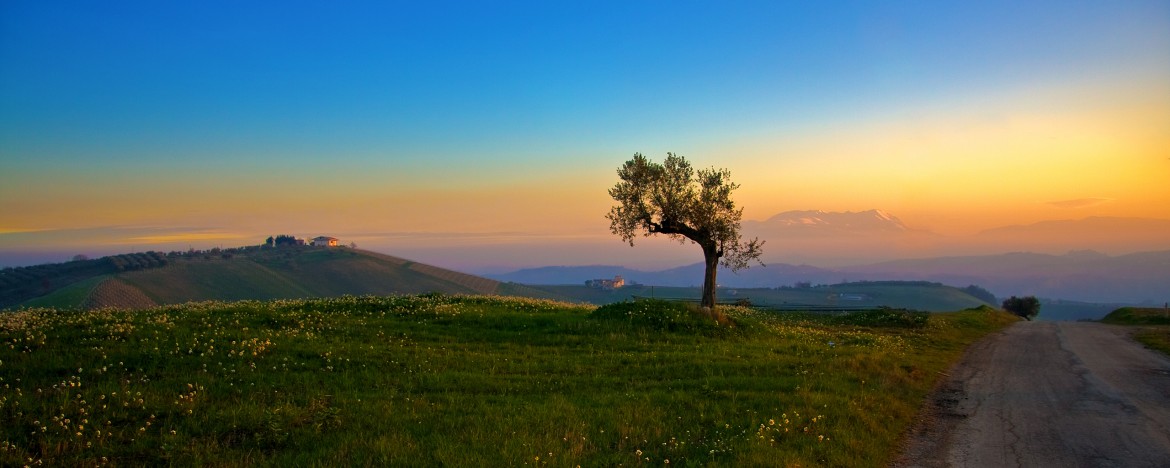 So you've found the perfect man (all right, perhaps he's not quite flawless, but what's love if not two imperfect beings coming together?), he's popped the question, and you've said yes. Now what? More importantly, now where?
Well, have you considered Italy? Come on, we know you've dreamed about that romantic vacation once or twice. So why not a romantic wedding? Italy just happens to be the perfect wedding destination, and we're not just saying that. This little peninsula in the southern heart of Europe offers everything romantic dreams are made of. Just think about it: natural and historical beauty, artistic treasures, timeless cities, medieval hamlets, rolling hills, blue seas… Name your dream destination; chances are there's a place in Italy that matches it down to the last detail.
Picture it. A wedding in Tuscany. Golden fields of barley (what place on Earth do you think Sting was singing about in his most romantic Fields of Gold?), rolling green hills, a breathtaking countryside, seaside locations, Florence. And, yes, delicious wine (Chianti, anyone?). Thanks to its landscape diversity, Tuscany is the one wedding destination that can accommodate any and every request. Your wedding is guaranteed to exude the kind of flair you've always dreamed about—whether your setting of choice is a timeless villa on the seaside, a fancy hotel or resort in the city, or a charming farm in the country.
Have you ever watched Kenneth Branagh's Much Ado About Nothing? The celebrated British actor and director chose a villa in Tuscany's countryside as the location for the cinematic reenactment of Shakespeare's most romantic play…which, by the way, centres around a wedding. Coincidence? We think not.
Location Venues
Latest News
The splendid Villa del Balbianello rises up on ...

From a cocktail to a romantic dinner, a busines...

Spread along the shores of Lake Como far from t...