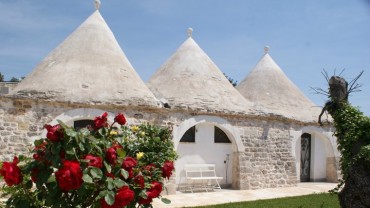 Built in 1710 under the reign of Filippo V of the Bourbon dynasty, the Masseria is located in the center of the Tarantine Murgia that is located between the Gulf of Taranto and the Valley of Itria in a characteristically rural zone; the farmhouse still maintains a sense of the authentic Puglia and it is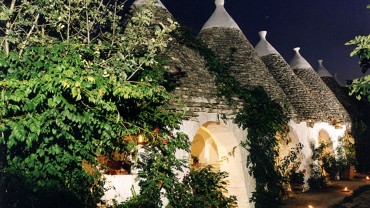 This Villa is a beautiful luxury and large villa of the eighteenth century few kilometres away from Castellana Grotte. This Villa is standing in a nice position very close to the town and from nearest shops. At the same time the position of Villa is perfect for visiting and walking around the most important place for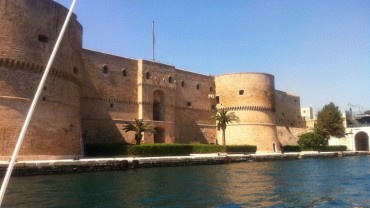 This place where time is standing still enjoys new splendor today, thanks to the careful reconversion that transformed it into an upscale 5-star hotel while retaining its profoundly captivating identity. Set in a restored old village wonderfully furnished by Culti,  located between the olive hills and a charming piece of land overlooked Mar Piccolo,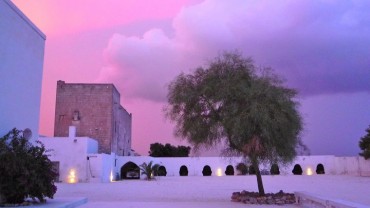 Within an estate of over one hundred hectares, (250 acres), rises the sixteenth century Masseria, originally belonging to the rich and powerful family of the Imperiali. It is located in a smooth landscape which gently slopes towards the emerald waters of the Ionian sea, among endless rows of olive groves, vineyards and Mediterranean flora. With rigorous respect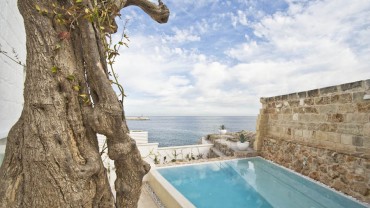 The "Relais" rises in the ancient powder magazine of the sixteenth century between the sea and the tiny streets of the historic centre. This Relais is a charming house in Monopoli,  the "only city". An ancient fortress on the reef, close to the sea, is now an enchanting setting  for events and ceremonies. Rooms and suite with elegant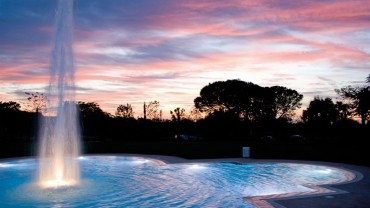 This Relais is a complex historical monuments of the sixteenth century returned to its former glory after a faithful restoration has enhanced the precious environments such as "The Chapel " , and features inner courtyards. The barren rock and ancient olive trees with twisted trunks, the essential elements of a land as rich as Apulia. 
Give it an Extra flair, a Wow.... Surprise Surprise Surprise
Wedding with a View is ready to Amaze