Themes and Development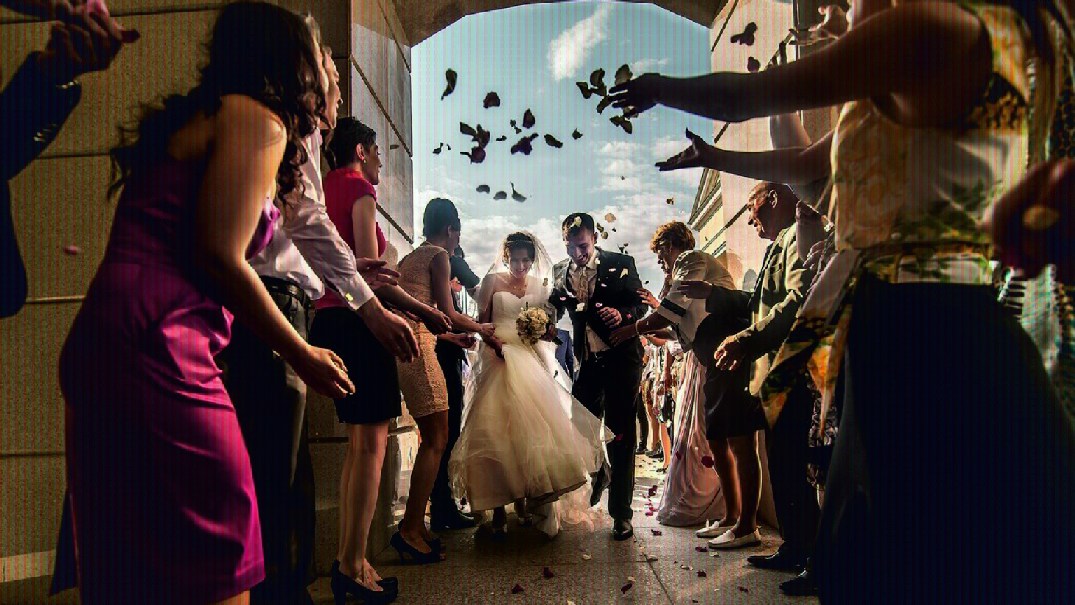 So here we are. It's really happening. You're getting married (hurray!). You've chosen to have a destination wedding and you've chosen Tuscany as your destination (brilliant choice, by the way!). But your work to make your special day truly special is far from over—you know it and we know it. A destination wedding in Tuscany is certainly extraordinary, but how to make it unique? 
Planning a wedding is like telling a story. A good story needs structure and development, and any story has a central idea: find yours. It can be a theme, but it doesn't necessarily have to be. A central idea is an image, a strong detail, a key element. You're telling a love story, your love story, so the first thing you need to do is find the elements to tell it. 
For example, if what made you fall for each other is the little things, find a way to incorporate those little things into your Tuscan wedding. You realized how considerate he is when he sent you a bunch of white lilies at work just because? (you lucky gal!) Make lilies the stars of your wedding's flower arrangements. You first told him you love him one night at dinner over a spaghetti dish? Include spaghetti in your wedding menu. 
If it was a grand gesture that stole your heart away, put an element from it in your Italian wedding event. He once organised a surprise trip to Paris? Think about what music was playing when you set foot inside your first French restaurant and make sure the band will be playing that on your wedding day.  
To tell your story, find meaningful elements in your history together and include them in every chapter of your wedding: from the settings through the ceremony and all the way to the reception. Your Tuscan wedding will be as unique as your relationship.  
Location Venues
Latest News
The splendid Villa del Balbianello rises up on ...

From a cocktail to a romantic dinner, a busines...

Spread along the shores of Lake Como far from t...