Tour Operator Services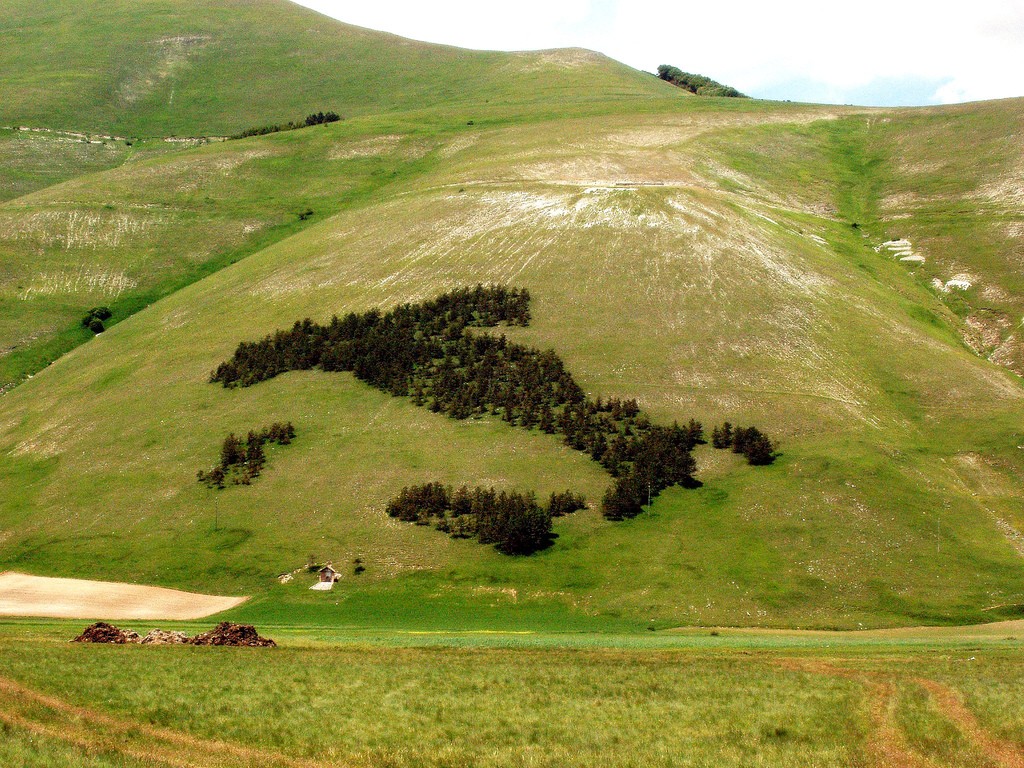 You've got everything figured out: the settings, the ceremony, the refreshments, the music. You are unbelievably excited to fly over to Italy for your destination wedding in Tuscany.  But the thing is, so are your guests. Some of them may (and most likely will, because really, why not?) take advantage of the event to enjoy a vacation. That's all very fine, except for one thing: they are asking you for tips to organise their Italian vacanza. As if you don't have enough to worry about, what with your dream wedding coming up. 
As we've mentioned before, us at Wedding with a View strive to make your wedding experience completely devoid of stress for you. This is why we are also more than happy to be your exclusive tour operator for the occasion and take care of the touristic part of the deal for you. 
"Please be a traveler, not a tourist," Andrew Zimmern once said. But we at Wedding with a View believe that there is absolutely nothing wrong with enjoying a tourist experience every once in a while, and if your guests share the same belief and have decided to make the best of their trip to Italy, worry not: we've got them (and you) covered.
Location Venues
Latest News
The splendid Villa del Balbianello rises up on ...

From a cocktail to a romantic dinner, a busines...

Spread along the shores of Lake Como far from t...