Why Choose Wedding with a View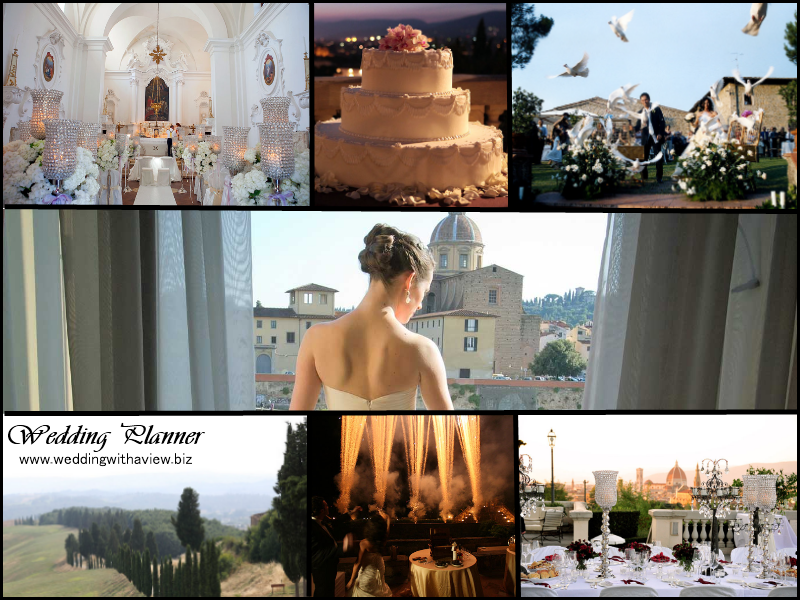 So we've told you about the hows and the whys when it comes to Tuscany being the perfect destination for your wedding. We've told you about how to make your Italian wedding unique and we've told you about how to best tell the tale of your love story. What we haven't yet told you is why you should choose Wedding with a View as your wedding planner. The first answer that comes to mind is, "Why not?", but we realize that's a bit vague. So let's dig a little deeper. 
Our wedding planning services encompass everything—and we do do mean everything. From the booking of the venue to all that nasty legal paperwork, all the way through settings, decor, catering, music, photography…we even provide you with marriage witnesses if required, and doves if you'd like to see some flying birds on your special day. 
Our approach is stress-free. We firmly believe that wedding planning should be a fun experience and not a source of tension or hysteria. Our "something borrowed" is Snow White's philosophy: "Whistle while you work". Planning your Italian wedding is hard work, but you should enjoy yourself while doing it. Throw a pinch of irony into the mix, and you're golden. 
Wedding with a View will provide you with experience, competence, and light-heartedness. Don't be fooled, however: we may whistle while working, but we take our work very, very seriously. Because love is no laughing matter, although it treads with light feet. 
Location Venues
Latest News
The splendid Villa del Balbianello rises up on ...

From a cocktail to a romantic dinner, a busines...

Spread along the shores of Lake Como far from t...